Becoming an Innovative Nurse Educator Masterclass
Learn and Apply Essential Principles from Dr. Knight's book "Becoming an Innovative Nurse Educator". Enhance Your Life and Career Through Creativity and Design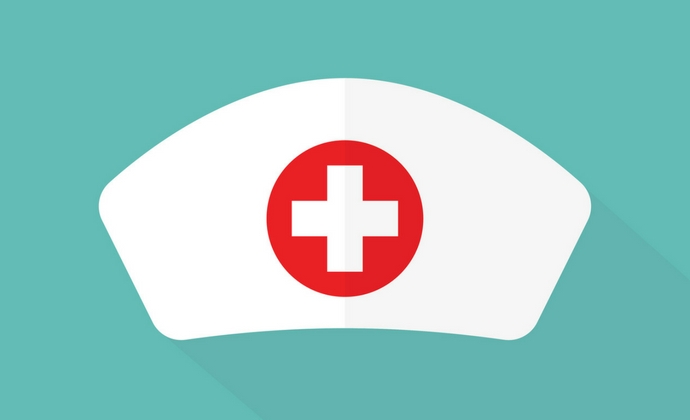 "La Fe Solutions' offers excellent courses!
M. Johnson, Nurse
Becoming An Innovative Nurse Educator
A Journey of Creativity, Innovation and Entrepreneurship
Innovation does not exist without creativity. Creativity is an essential skill to move innovation forward within any context of our lives including nursing academia and nursing practice. A large number of nurse educators and academic leader's desire to make their learning environments and programs more innovative. Furthermore, many are looking for practical ways to add a little creativity within their day to day lives and relationships with others. Creativity stretches far beyond that of what we commonly know through artistic design but through conscious awareness and development of our own purpose, impact, intentions, confidence, curiosity, courageousness, and clarity. To make learning more creative and valuable in any context, we must bring our best creative selves to the table more now than ever. Creativity is one of the most highly sought after soft-skills in the 21st century including healthcare and education. Rightfully, creativity takes us to a higher level of self-actualization as we journey life toward enhancing the lives of our own and others through new found passion and empathy.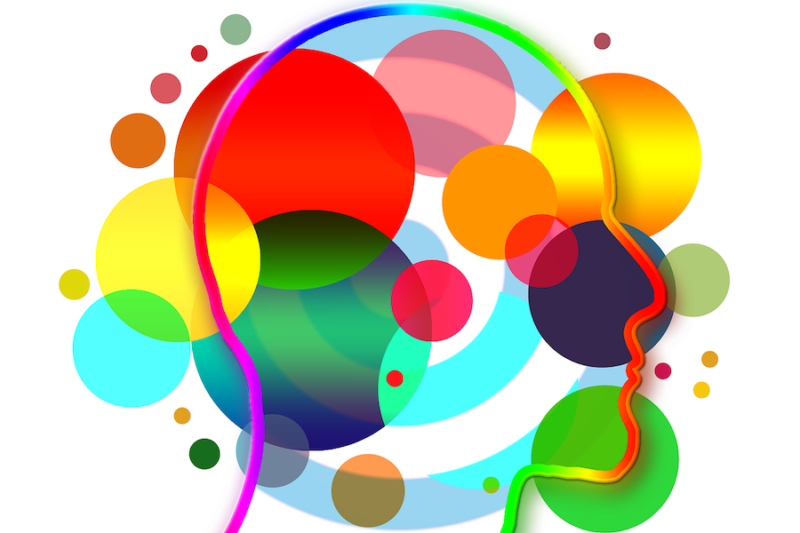 Begin to rediscover your passions of education as you embrace a new mindset and skillset of creative thinking. It is the responsibility of academic institutions, under shared missions, and nurse educators, under their own practice, to shape and mold the next generation of innovative nurses who are highly creative not only in their careers but in their daily lives. The challenges of the nurse educator is to inject learning pedagogy and curricula that best enhances one's innate and core creativity, creative thinking and innovation. By consciously detaching from our self-limiting beliefs and embracing a new mindset and attitude, we as nurse educators can individually and collectively move toward actionable solutions to improve healthcare and nursing education in novel ways. We all have diverse perspectives, formed by our life experiences and the way we see the world around us. When we challenge ourselves, shift our mindsets and take a dose of humility, creativity and innovation can flow naturally within our lives, our classrooms, our learners, our work cultures. As visionaries on the path of self-discovery and self-awareness, the conscious choice to reclaim our natural aptitude for creativity draws on the elements of purpose and intention. This course takes the learner through the INNOVATE framework that challenges one to take bold steps and deliberate actions toward self-awareness and reflection, adopting an innovator/entrepreneurial mindset, embracing core innovator values, opening the mind to endless possibilities, leveraging creativity through design thinking and creative leadership tools and driving innovation across all corners and cultures.
La Fe Solutions' INNOVATE (®)process entails 8 evidence-based steps toward creative development.
These 8 steps include the following:
Inspiring Creativity Through Self-Awareness

Nurturing the Mind, Body and Spirit

Nestling within Core Innovator Values

Opening The Mind to Endless Possibilities

Visualizing Solutions Through Design and Creative Thinking

Accelerating Creativity Through a Diffusion of Learning

Transforming into an Innovative Leader

Embedding Innovation within Your Life and Academic Culture.
Course Topics include:
Frameworks, principles and science of creativity and innovation.

Steps of overcoming fear of failure, fear of criticism and self-doubt through self-reflection and self-enrichment.

A mind-body-spirit approach to creativity and innovation.

How to generate ideas and turn them into valuable solutions using conscious activities, experimentation, exploration, imagination, challenging assumptions and synthesizing.

Using a whole-brain approach to thinking through problems, questioning prevailing wisdom, and discovering creative solutions.

Changing and channeling perspectives through positivity, vulnerability, upshifting thinking, refocusing and reframing methods.

Overcoming challenges through creative leadership, lateral thinking and improvisation.

Creating a culture that fosters creativity, design, entrepreneurship and innovation.

How to inspire and engage team creativeness.
This course objectives include the following:
Discover your own natural creativeness in every area of your life through self-awareness, self-care, self-reflection, daily artistic activities.

Examine foundational principles and frameworks to improve how you think, foster, model and facilitate creativity and creative thinking skills within yourself and others.

Explore personal leadership qualities that can drive and embed innovation within the learning process, your life, relationships and workplace cultures.



When these three components converge, you will begin to move toward an investment of becoming your best creative self as a person and as an innovative nurse educator. You will develop skills of ideation, divergence, problem-solving, team collaboration and how to turn your ideas into reality. Learn a multi-disciplinary, holistic and mindful approach to traditional problem-solving and creative thinking to bring your ideas to reality.
In this course you will discover and apply innovation and creativity processes through step-by-step critical analysis, hands-on development activities (brainstorming, forced connections, design thinking, lateral thinking, brain writing, divergent thinking tools etc.) relevant discussions, self and course assessments, video-based learning, other tools and downloadable resources and one-on-one coaching from expert nurse educator, Dr. Melissa Knight. This course is structured based on the book entitled "Becoming an Innovative Nurse Educator' by Dr. Melissa Knight, PHD, RN, MSN, CNE. Learners enrolled in this course will receive a free copy of the book to be used as a guide alongside this masterclass. Enroll today. Group pricing and live workshops available in certain areas. For more information, contact La Fe Solutions at 803-465-5472.
As the healthcare system becomes more complex, so does the role of the nurse educator. In this innovative nurse educator masterclass Dr. Knight will take you through proven steps to ehance your creativity, innovative methods and design thinking tools that you can apply to any problem or challenge in your life and career.
Dr. Knight is passionate about helping nurse educators shift from mediocre teaching to innovative methods. Get started today and learn our proven systematic method to go from "mediocre teaching" to "innovative learning".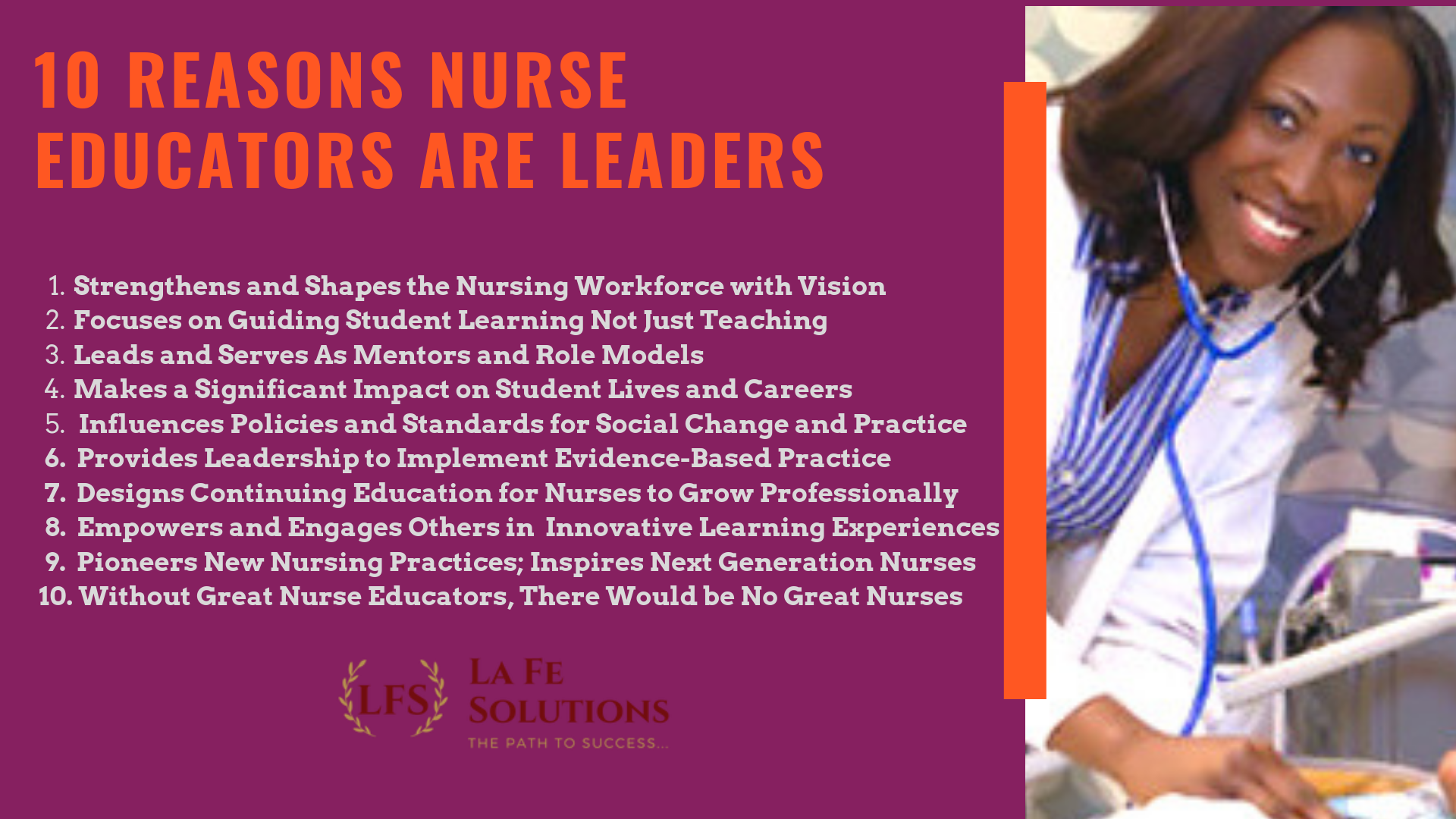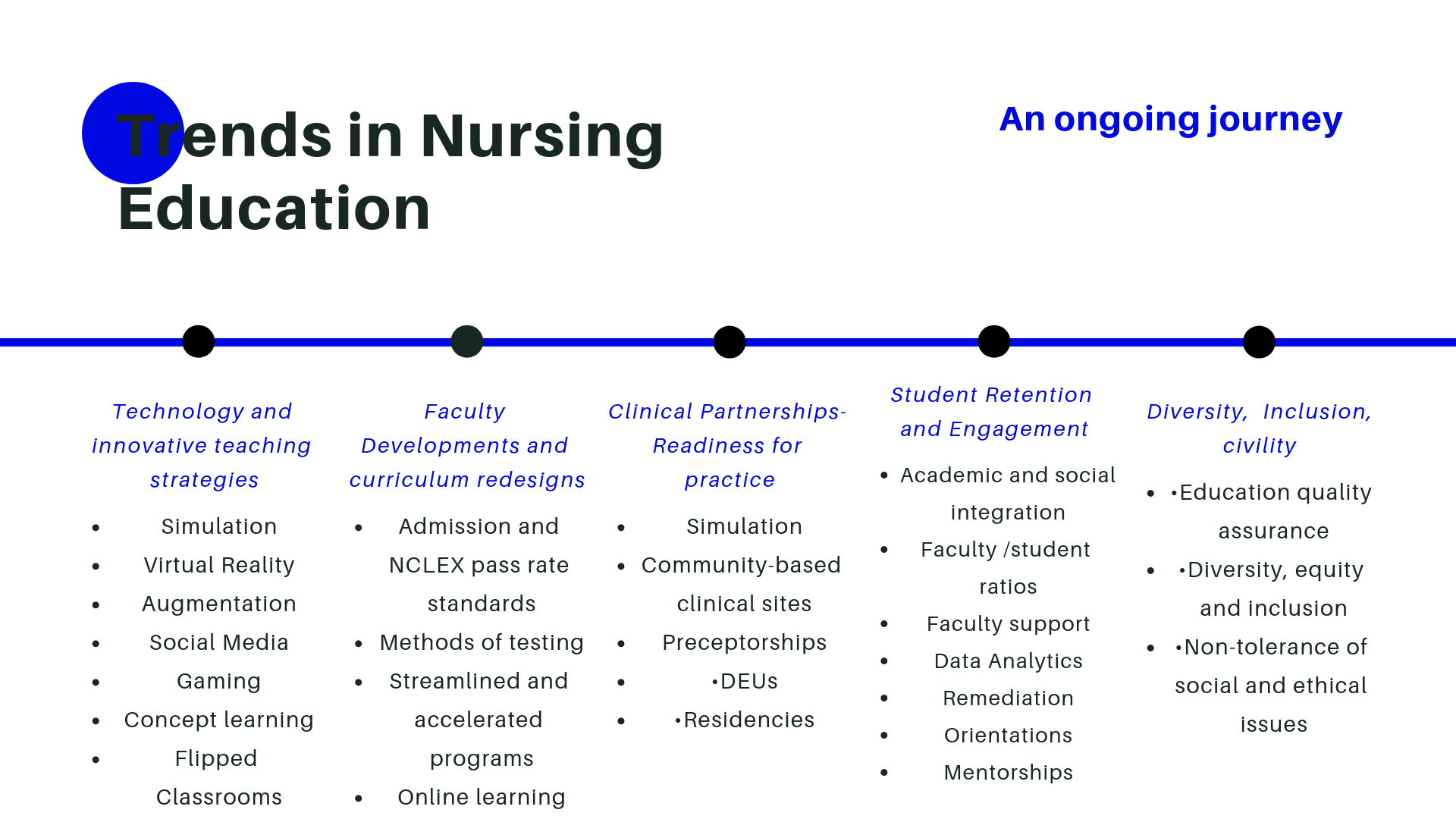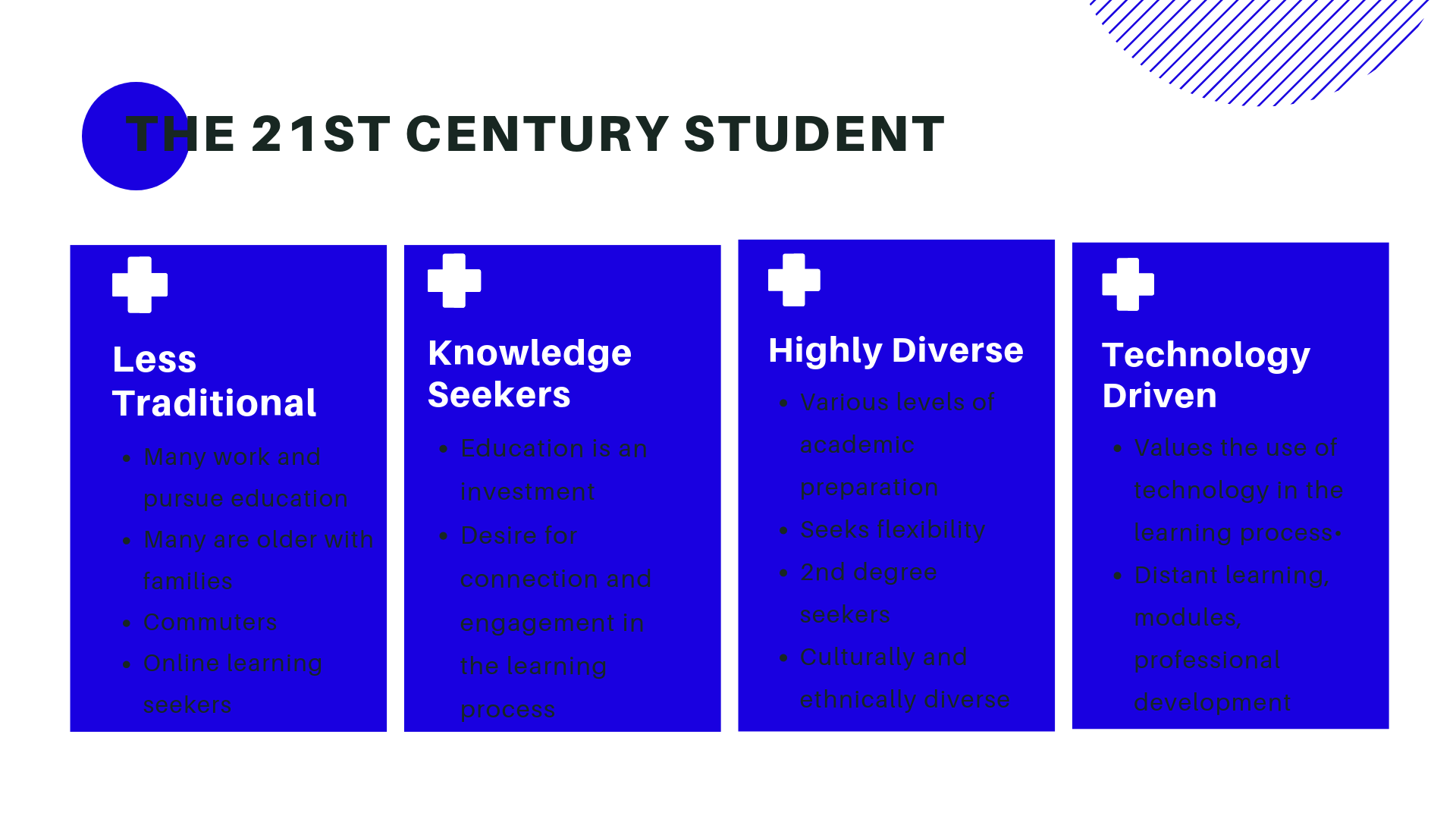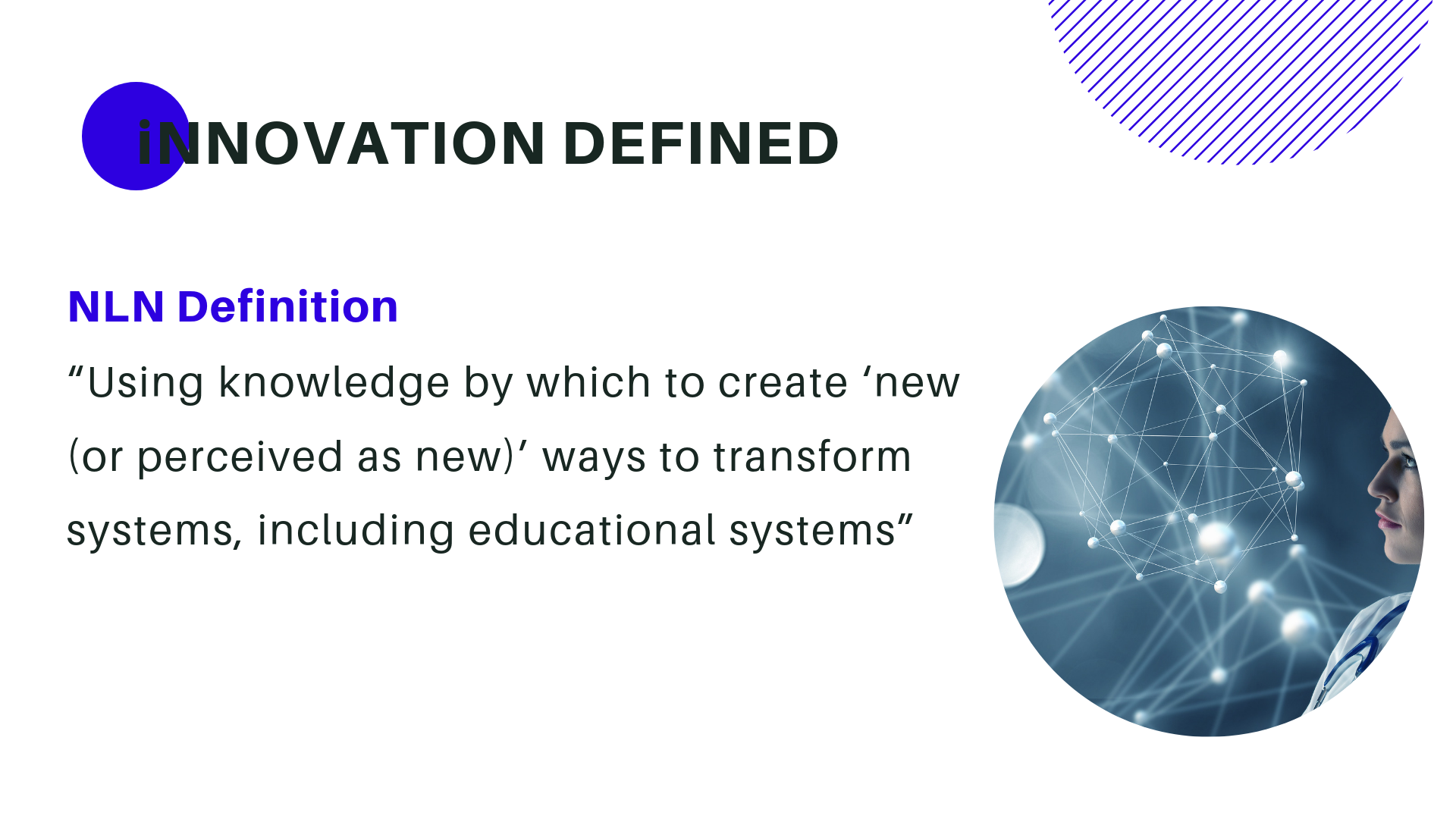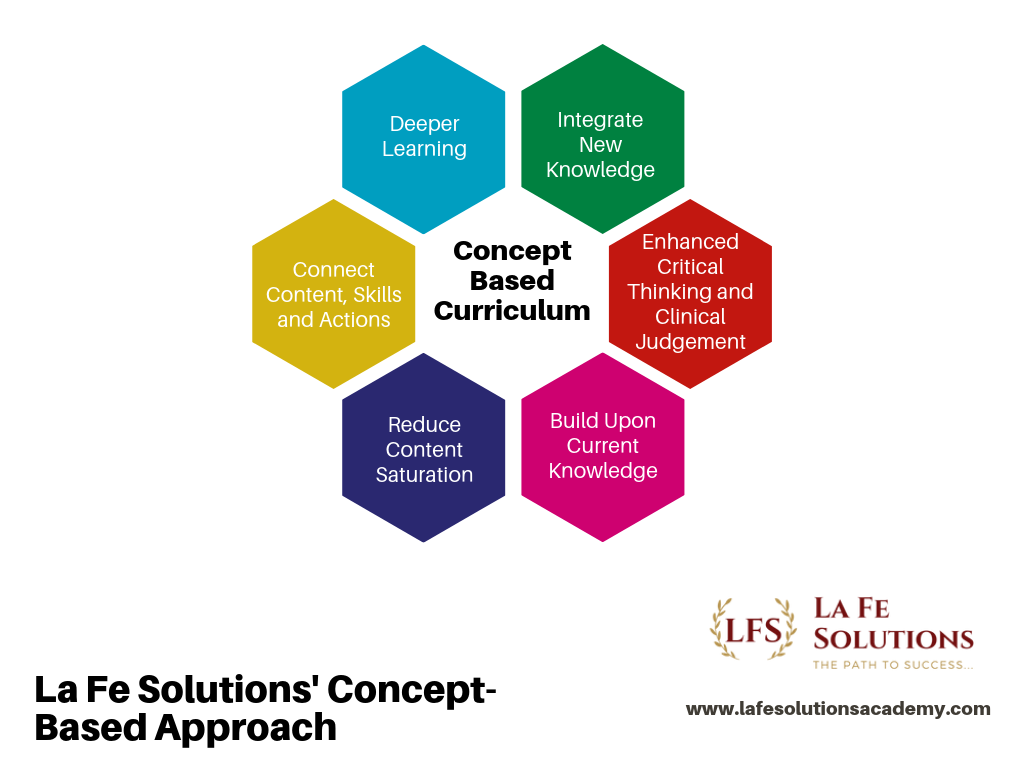 Your Instructor
Frequently Asked Questions
What if I am unhappy with the course?
We would never want you to be unhappy! If you are unsatisfied with your purchase, contact us in the first 7 days and we will give you a full refund. *Restrictions apply
When does this course start?
The next cohort will start January 13, 2020. Now accepting enrollments
This course is closed for enrollment.